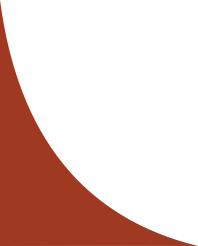 Based on machine algorithms, artificial intelligence and big data, Cango has independently developed its core risk control system, aiming to manage dealers' decision-making process, anti-fraud, credit risk, GPS early warning and asset disposal. Through this multi-dimensional and comprehensive risk control mechanism, Cango uses advanced technologies to support post-loan management, and explore innovative post-loan management methods, including the use of social media, all in an effort to help Cango-facilitated auto loans continue to perform well.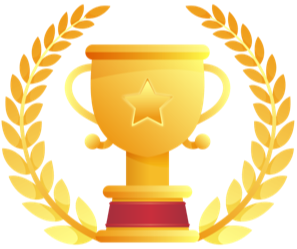 —— 5th Annual China Auto Finance International Summit
Best Auto Finance Risk Management Innovation Award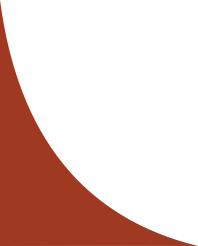 CANGO has reshaped auto financing services and achieved outstanding performance as a channel service provider through its combination of auto financing with big data technology and other innovations. CANGO's innovative efforts as a technology-driven auto financing service platform have effectively led the way for this traditional industry.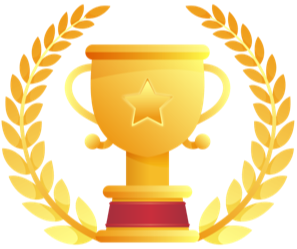 —— GIIS2019 BY EqualOcean
The Top 20 Most Innovative Automotive Fintech and Service Providers Worldwide in 2019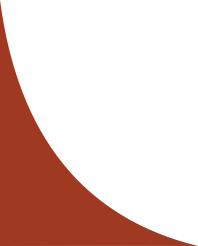 CANGO had established relationships with nearly 50,000 dealers in 350 more provinces and cities in China, thus forming the broadest network in the nation. CANGO further raised the ratio of company-managed business in its dealer management model so as to better serve and support the dealers' daily operation, more accurately predict their operational needs, more proactively facilitate auto transactions, and more effectively tap cross-selling opportunities.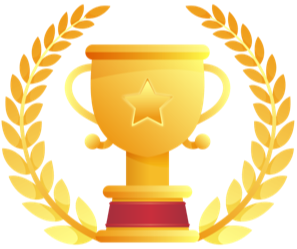 —— 2019 China Automotive Finance Annual Conference and 2019 China Auto Golden Engine Awards Ceremony
2019 Best Automotive Finance Provider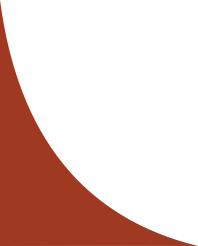 CANGO constantly thrives in business performance and technology innovation.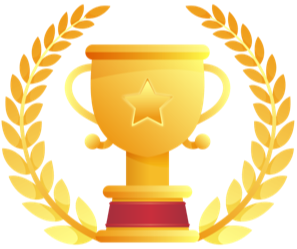 —— China Automobile Dealers Association
Innovative Financial service Provider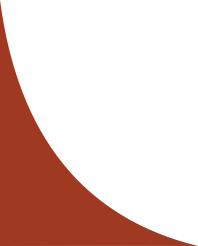 As a Frontier and leader in China's auto finance industry, CANGO keeps delivering excellent post-loan management.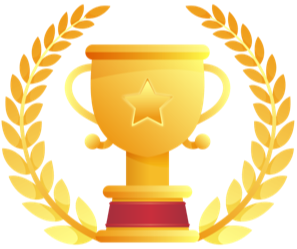 —— China Post-loan Management and Asset Disposal Summit 2019
Best Auto Finance Post-loan Practice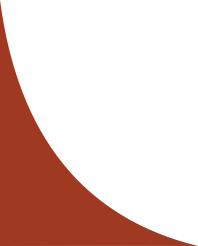 Cango was named the 'Outstanding Automotive Financial Service Providers in 2019' in recognition of its contribution and achievements in the auto finance & leasing industry over the last year.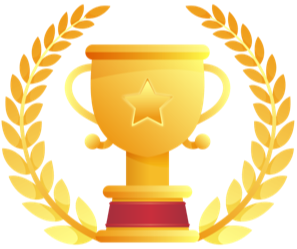 —— The Twelfth China Leasing Summit--Asia Auto Finance & Leasing Forum
Outstanding Automotive Financial Service Providers of the Year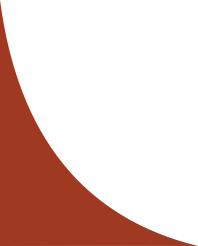 CANGO has made outstanding contributions to the auto finance industry in China over the last year.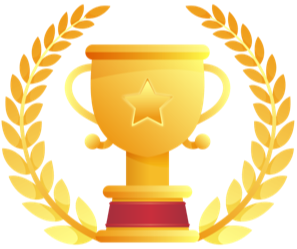 —— The 4th China Auto Finance International Summit 2019
Jinding Awards: Best Auto Finance Technology Innovation Company